Community leader, entrepreneur and artist.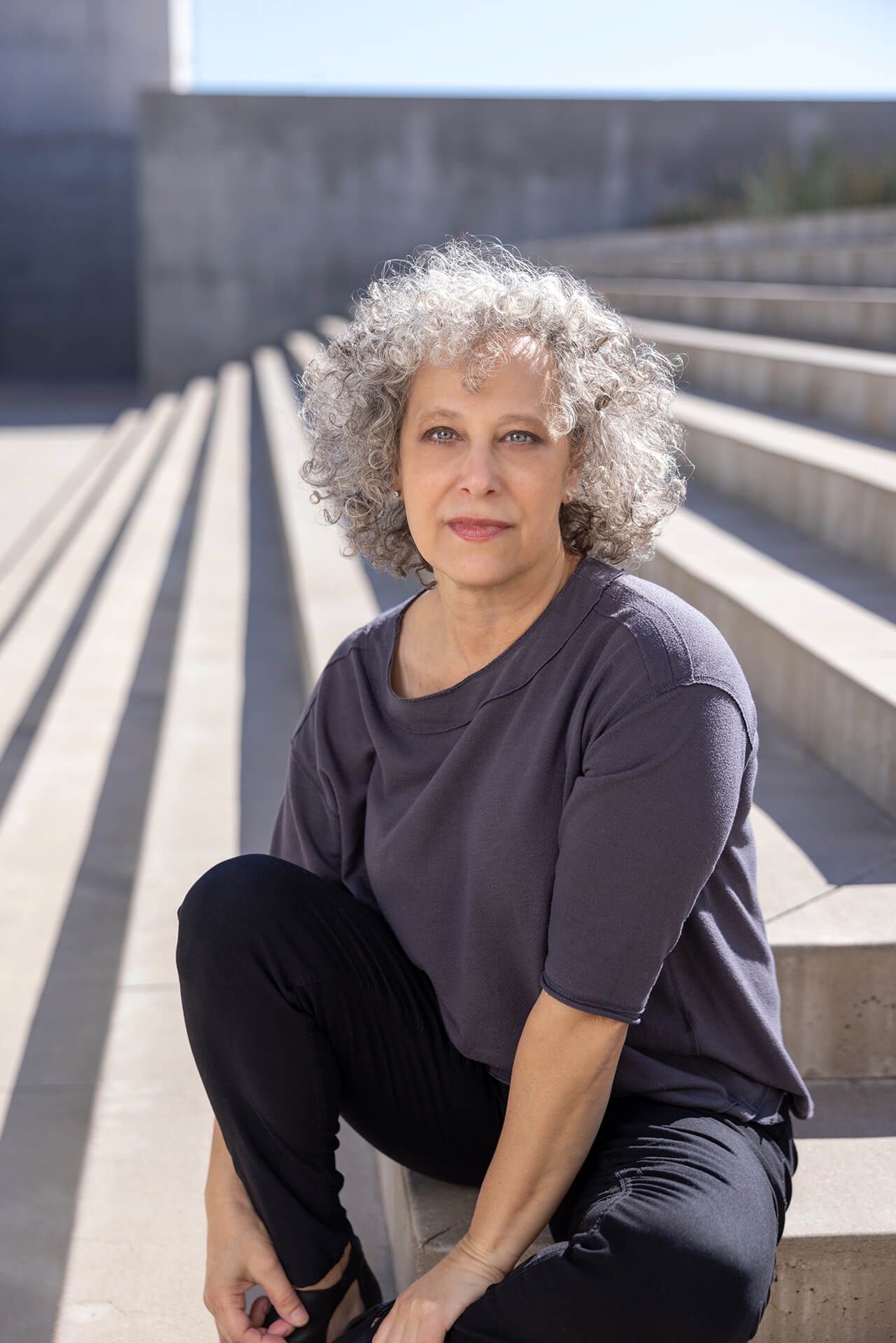 Cindy Dach, a writer, artist and community advocate, is co-owner and CEO of Changing Hands Bookstore, Arizona's oldest and largest independent bookstore and a national leader for literary events and programming. She is also the founder and owner of First Draft Book Bar, a beer/wine/coffee bar inside of Changing Hands Bookstore. Dach is a co-founder of eye lounge, an artist-run contemporary gallery and co-founder of MADE art boutique which features one-of-a-kind handmade crafts by over 100 artists. Dach is also a co-founder and executive board member for Roosevelt Row Community Development Corporation, an internationally-recognized creative district in downtown Phoenix. She is a co-founder of Local First Arizona and a Mayoral appointee to the Board of Directors of Downtown Phoenix, Inc. She was awarded the 2019 ATHENA Businesswoman of the Year.
Dach has worked in creative writing and non-fiction, hand-made books, photography and embroidery. Her writing has appeared in publications including Harper's Magazine, The Denver Post and Westword and her art is represented in numerous private collections. Dach was born in Detroit and grew up in New York. She earned a Bachelor of Science in Marketing from S.U.N.Y. and received a Master of Fine Arts in Creative Writing from The Jack Kerouac School of Disembodied Poetics at The Naropa Institute. She lives in Phoenix, Arizona.
"Cindy Dach has been a pillar of the Roosevelt Row community for decades."
"Changing Hands owner Cindy Dach 'paints with string' in her embroidery art."
"Changing Hands continues to put charity and public spirit above all else."