Founding Member, 1999-present
Owner of a collective contemporary artist-run space that has presented new monthly exhibitions by more than 300 artists over two decades. The venue is a foundation of the Roosevelt Row Arts District.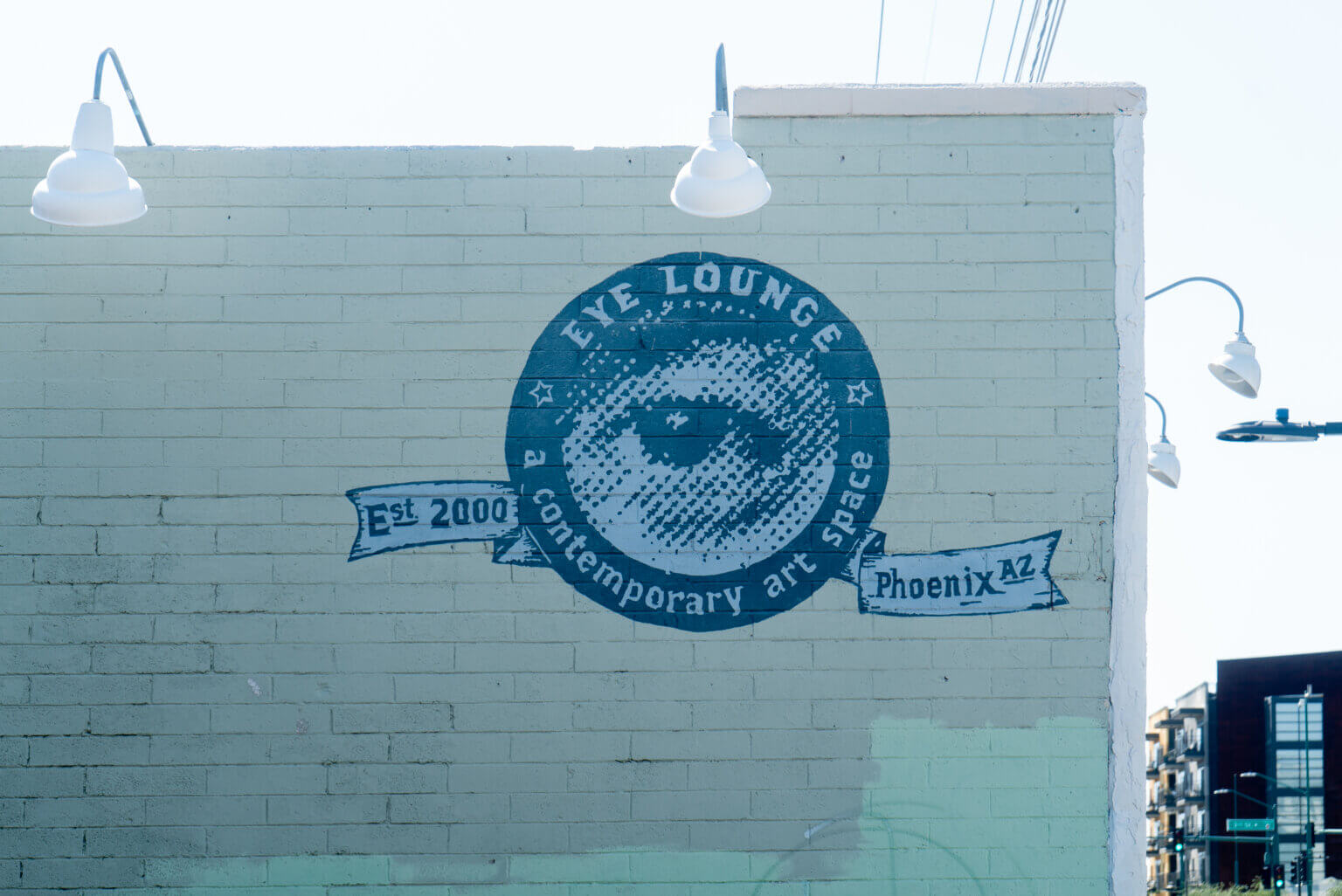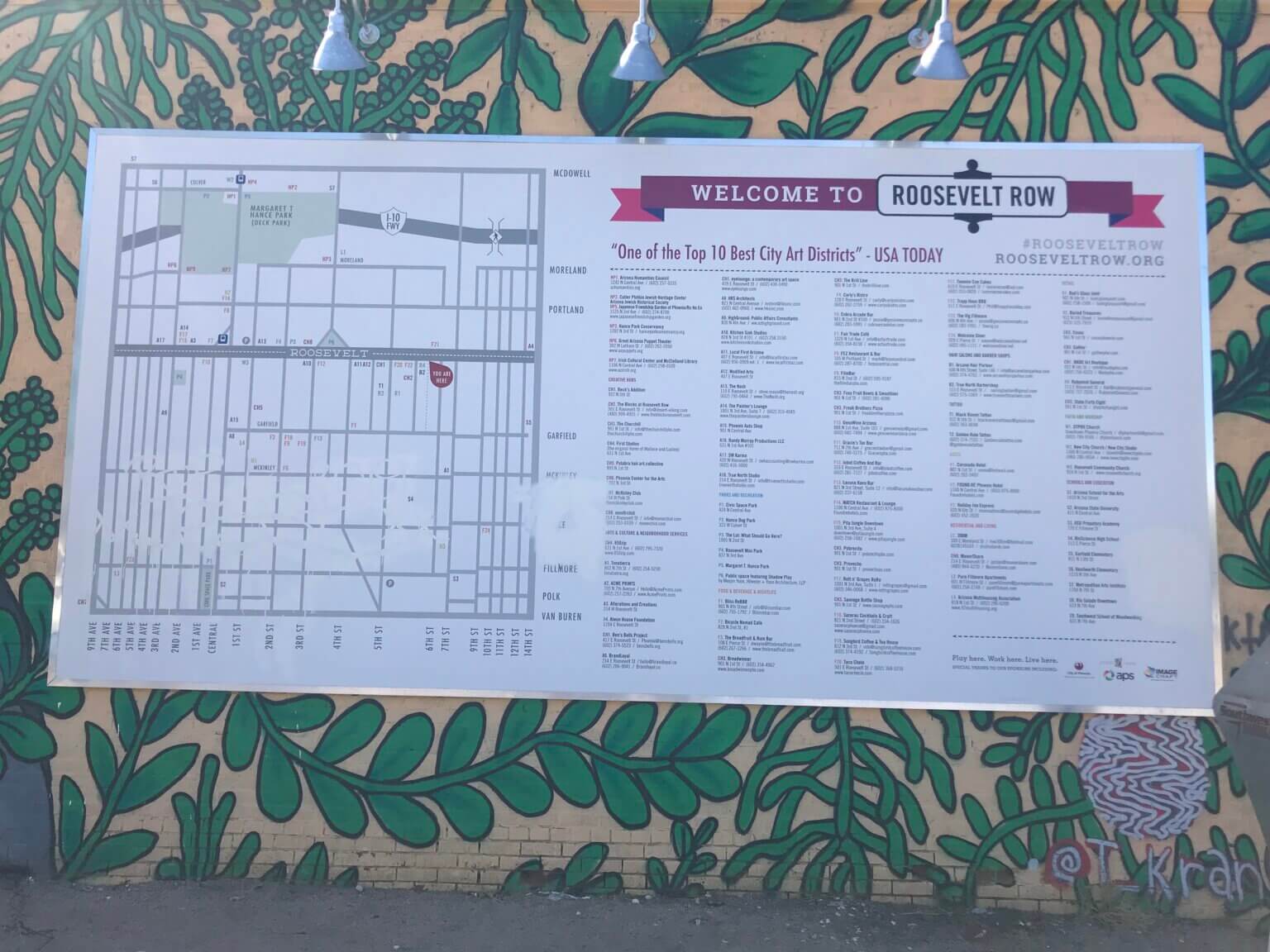 Roosevelt Row Community
Development Corporation (CDC)
Founding Board Member, 2005-present
Interim Director, 2008-2010
Roosevelt Row CDC has worked to create a dense, diverse and pedestrian-friendly creative district in the core of downtown Phoenix.
Roosevelt Row is nationally recognized for its arts and cultural events, award-winning restaurants, galleries, boutiques and live music.
Created new A.R.T.S. (Adaptive Reuse of Temporary Space) programming to activate vacant lots with pop-up markets, performances, gardens and portable shipping container art galleries.
Provided leadership for Valley of the Sunflowers, an A.R.T.S. project that transformed two-acres of vacant land into sunflower fields in 2007.
Roosevelt Row CDC produces the First Friday A.R.T.S. Market which attracts more than 20,000 visitors to the district and  downtown Phoenix showcases the work of over 100 artists each month.
Non-Profit Board Affiliations
Founding Board Member, Local First Arizona
Mayoral appointed Board Member of Downtown Phoenix, Inc.
Board Member, Hance Park Conservancy
Board Member, Phoenix Public Market
Board Member and Officer, Roosevelt Row Community Development Corporation
Advisor and mentor, SheLEADS, Arizona Women's Education and Employment (AWEE)
Community / Roosevelt Row